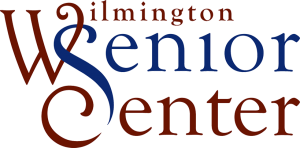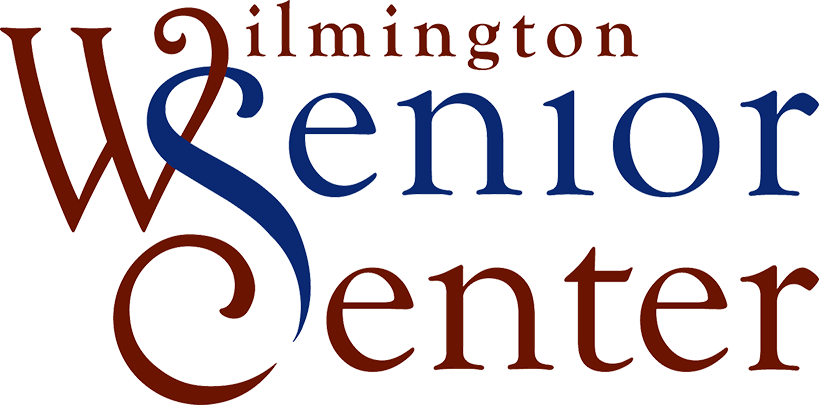 The mission of the Wilmington Senior Center is to provide life-sustaining and life-enriching services, opportunities and partnerships that have a positive impact on the physical, mental and social well-being of older adults, and that contribute to future generations.
Wilmington Senior Center provides programs that respond to critical community needs and help seniors experience healthy and independent aging, manage chronic disease effectively and reduce the economic insecurity that plagues one in three older adults. Our activities include health & wellness classes, arts and cultural programs and outside excursions.
Welcome To Wilmington Senior Center!
Did you know that we are the oldest and first senior center in the state of Delaware? Everyday there is something fun and exciting happening at WSC! We offer a fabulous variety of activities programs, exercise classes, educational presentations, and trips to places near and far. We pride ourselves on the diversity of our members, program participants, and staff. We invite you to join us and share you stories and lifelong experiences so that we can continue to Build a Community for Life!
If you aren't a member, please come and join us. If you're already a member, please bring a friend!
Kathleen Purcell, Executive Director
The WSC Story
The Wilmington Senior Center (WSC) was officially established on July 6, 1956 as the first senior center in Delaware. WSC has a 64-year history serving the City of Wilmington, offering activities and services to the 50+ community. The vision of our founders was fulfilled as hundreds of active seniors were attracted to the center for trips, teas, classes, counseling and card parties. It was during the first 10 years of agency life that we became a full member agency of the United Fund, now the United Way of Delaware.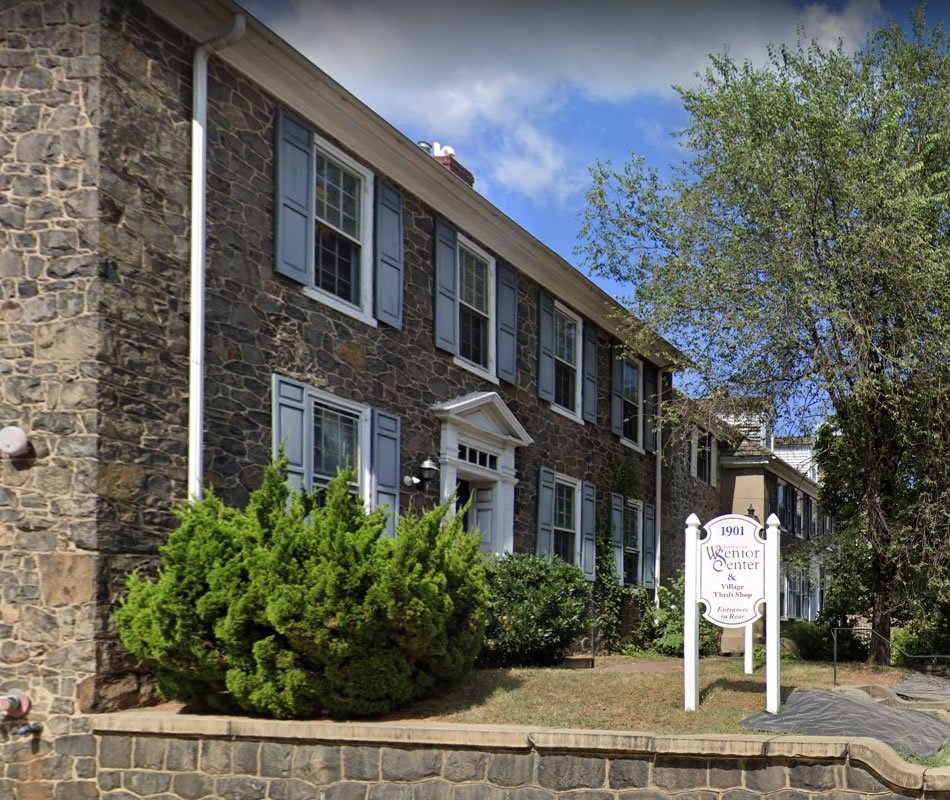 Today the WSC is thriving, offering even more activities and classes. Our Grandparent and Care Giver Resource Center provides one-to-one assistance, referrals and advocacy. The WSC has been able to remain a thriving part of the City of Wilmington due to the generous support of members and the local community. Thank you to the community, businesses, corporations, foundations and others who have been an integral part of making the Wilmington Senior Center a vital community resource!
Membership Benefits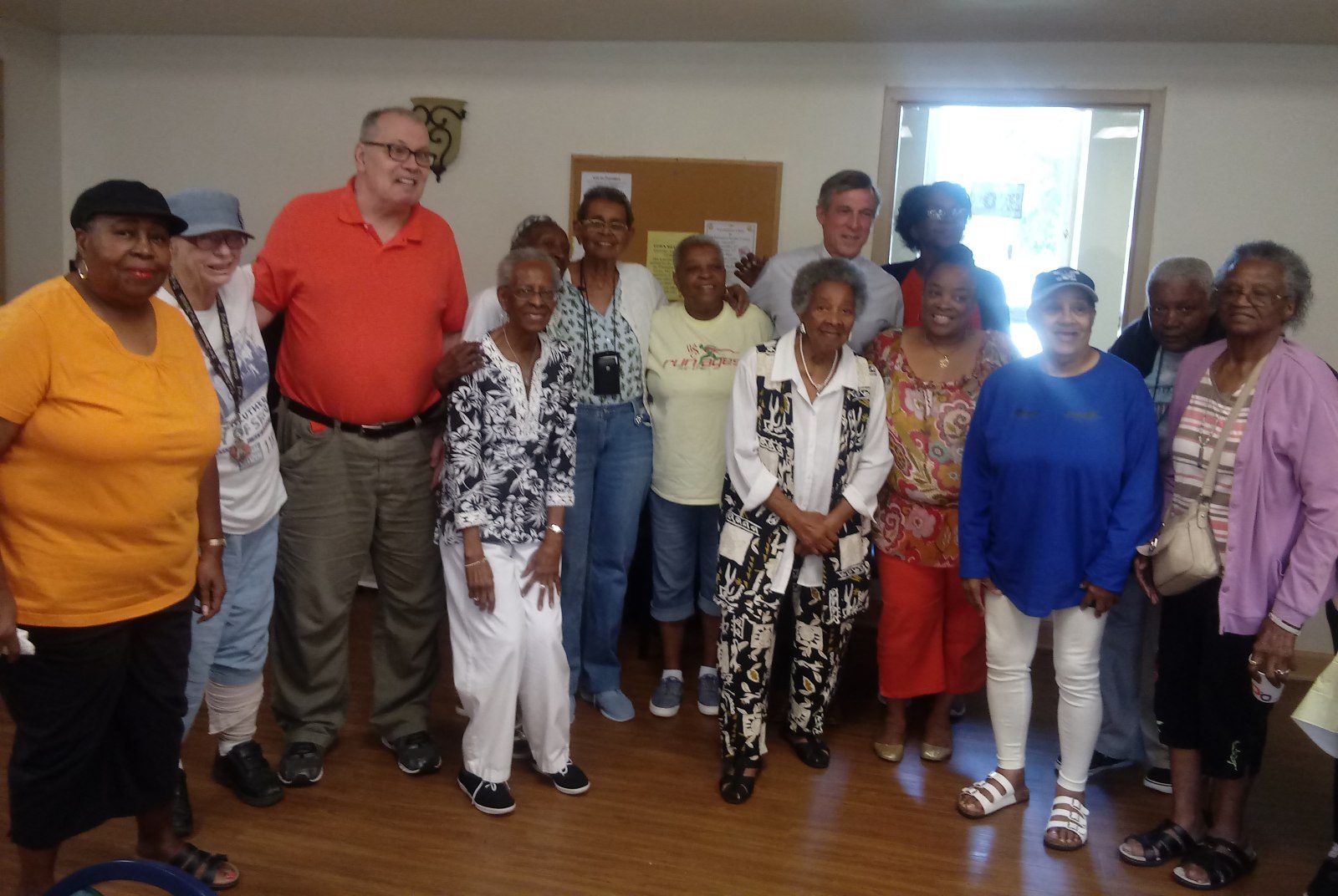 Lunch

Membership includes freshly prepared, budget friendly, nutritious lunches.

Education

We offer classes and resources on a range of topics exclusively for members.

Fitness

A variety of exercise classes are available, including Jazzercise, Yoga and Pilates.
Memberships are available to anyone 50+ and are not limited to Wilmington or Delaware residents. We welcome members from all around the area. Only $20 per year, or $500 lifetime.
Get Involved!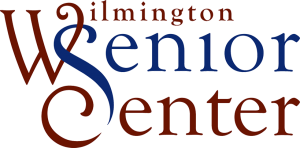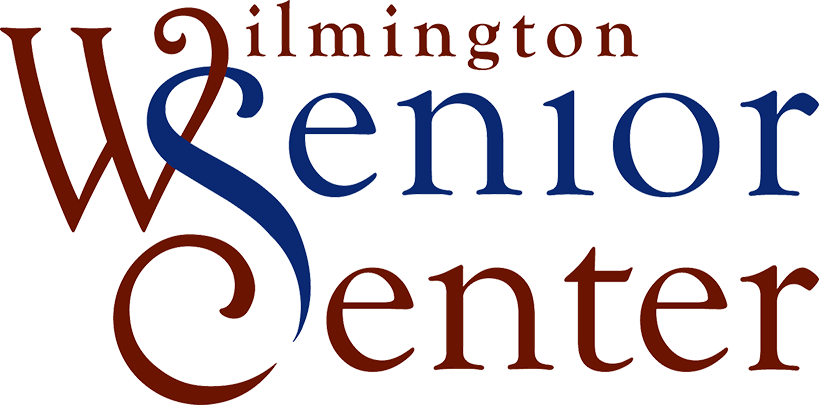 The Wilmington Senior Center does not and shall not discriminate on the basis of race, color, religion (creed), gender, gender expression, age, national origin (ancestry), disability, marital status, sexual orientation, or military status, in any of its activities or operations.
Wilmington Senior Center Sponsors