Volunteers are needed to help the Wilmington Senior Center with a variety of exciting activities which will engage our members and increase our ability to serve the greater Wilmington community.
Positions range from office assistance to community events, on-going leadership opportunities to one-time activities, fundraising to program-related positions, and from highly skilled tasks to tasks requiring little education or training.
Current Volunteer Needs:
Guest BINGO Callers in the afternoon, 1:00-3:00 pm
GrandFamilies Night, 3rd Tuesday of each month, 5:30-7:30 pm
Actives Assistant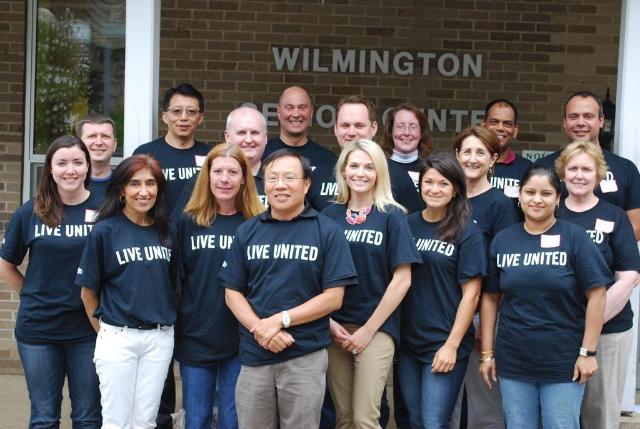 Unable to volunteer?
As birthdays and holidays approach, your family may ask you for gift ideas. Perhaps you don't need another sweater or coffee mug; you could suggest they support the Wilmington Senior Center. Here are some very useful donation items.
Wilmington Senior Center Sponsors