The Wilmington Senior Center has remained a steadfast champion for the well-being, dignity, and independence of seniors in the City of Wilmington.
Your donation supports Wilmington Senior Center's dynamic programming, focused on enriching the lives of seniors who have limited access to emotional, family or financial support, enabling them to age as they choose within their community.
Your support makes the programs at Wilmington Senior Center possible and affordable. We hope you will invest in healthy and positive aging in a way that is meaningful to you.
You can also donate with a check or Money Order mailed to:
Wilmington Senior Center
Finance Department
1901 N. Market Street
Wilmington, DE 19801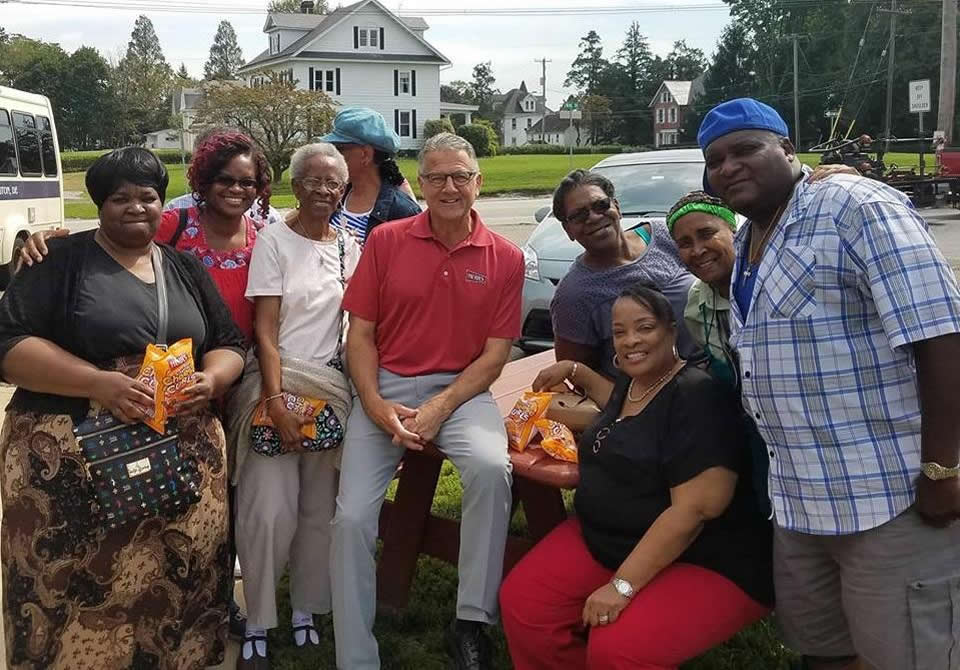 As birthdays and holidays approach, your family may ask you for gift ideas. Perhaps you don't need another sweater or coffee mug; you could suggest they support the Wilmington Senior Center. Here are some very useful donation items.
Wilmington Senior Center Sponsors