The Wilmington Senior Center created the Grandparent Resource Center in 1997 to support the growing number of grandparents who are raising their grandchildren. Today, more than 10,000 families in Delaware are headed by grandparents or relative caregivers.
The Caregiver Resource Center and the Grandparent Resource Center are dedicated to the empowerment of these relative caregivers' families and the children they're raising. The centers provide:
Information and referrals
Counseling and listening sessions, we can go to your location as needed
Identify local, state and national resources
Options for respite care
The Center is open Monday thru Thursday, 9:00am to 2:00pm. It is located on the 2nd Floor of the Wilmington Senior Center Building, 1901 N. Market Street, Wilmington, DE 19802. The Resource Center's phone number is (302) 651-3400, Ext 3420.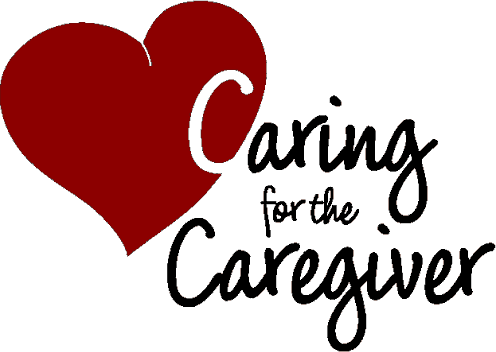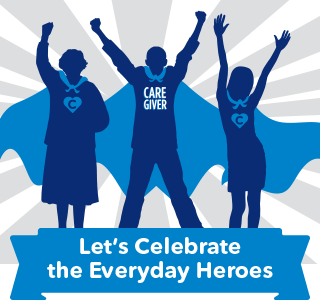 ATTEND A SUPPORT GROUP MEETING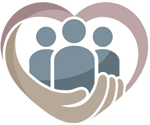 GrandFamilies Night
For information on support groups and GrandFamilies Night, call 302-651-3400, Ext 3420.