Meet with a financial coach to help you map out a financial strategy for retirement.
Stand By Me 50+ provides information, resources and support to increase the economic stability of Delawareans age 50 and older. You can receive financial coaching, access to benefits, workshops and retirement planning.
Financial coaching includes one-on-one sessions with a financial coach to meet your personal financial goals and ensure that you maintain your quality of life in retirement.
Coaching focuses on empowering individuals to find their own answers and plan their own direction according to what is comfortable for them. Benefits CheckUp, a benefits screening tool provided through the National Council on Aging, is included in financial coaching.
You can work with a coach to discuss:
How to manage everyday spending
Where to cut spending
How to create a budget
How to build assets
How to build and repair credit
How to access benefits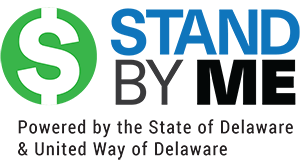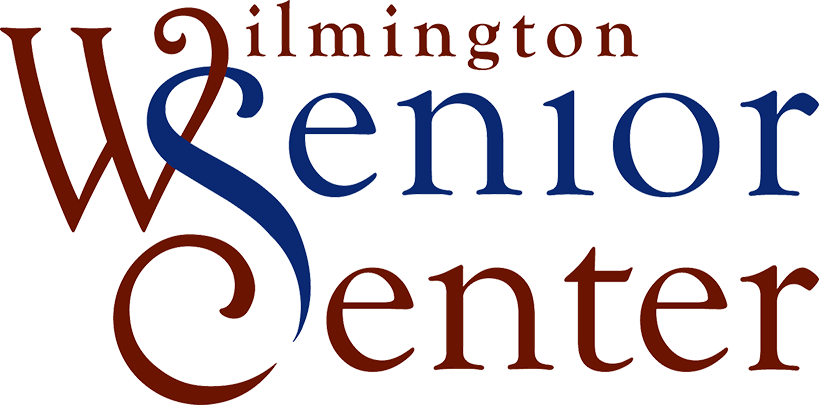 "If you need a program for your financial needs that is senior citizen friendly, I suggest Stand By Me 50+. The program along with its Financial Coaches are awesome!"